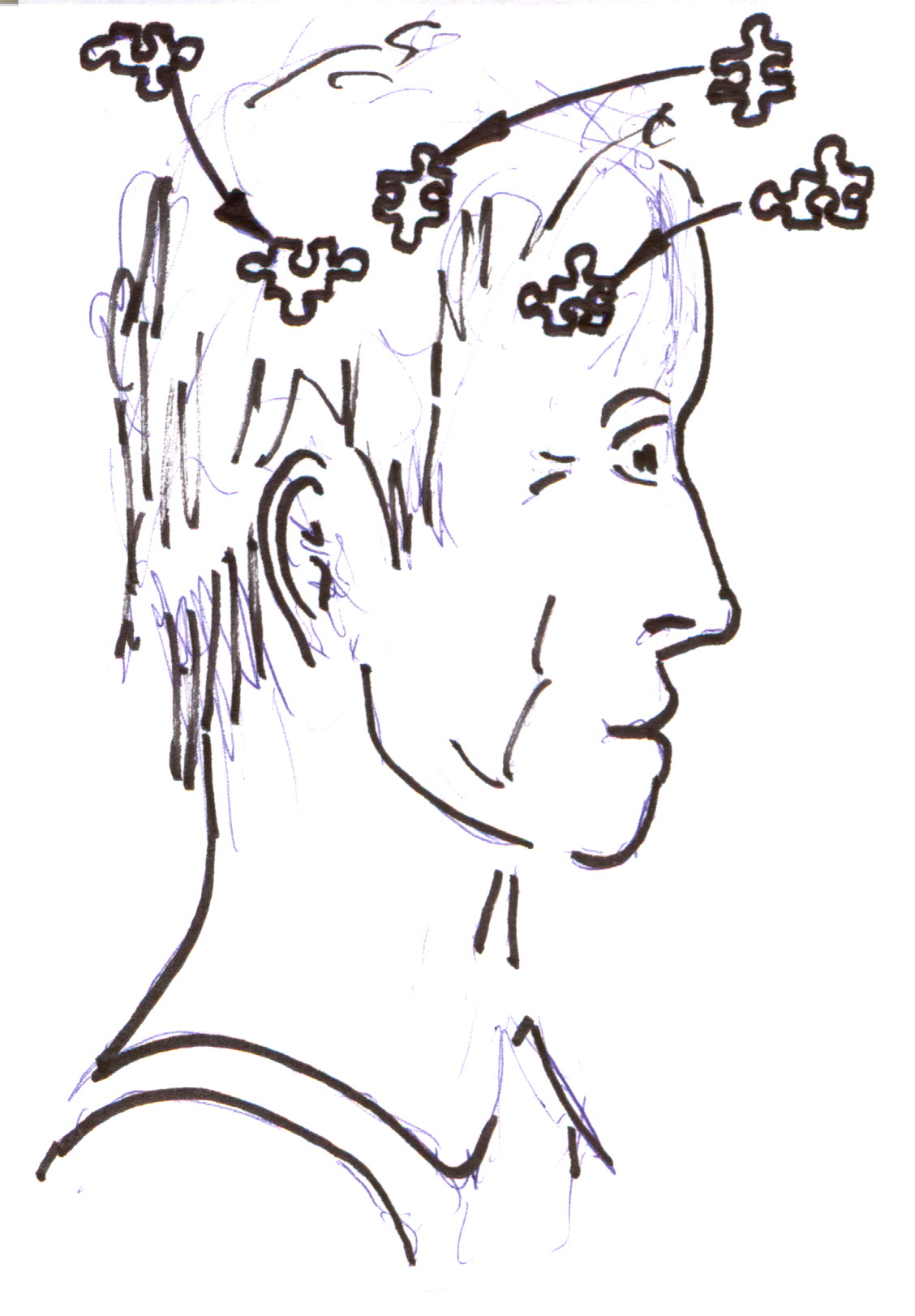 I get excited when I think of how and why we behave as we do. I hope that through these walks I share a little of my excitement and wonderment at exploring that great and often greatly misunderstood area that we all inhabit called the human mind. My firm belief is that what goes on in our mind determines how we experience our lives, that everything that goes on in our mind happens for a reason, and that there are simple insights that allow us to uncover those reasons.
If we deny ourselves understanding of what is going on then life becomes something that happens to us, we become the victims of our own unintended making. Life may just happen to bring us happiness, or it may bring something else. So long as we do not understand even the most basic parts of it then we have very little choice about which we get.
Once we begin to appreciate what is actually going on then we can begin to change, without mysticism or relying on the expertise of others. With a basic understanding we now have the key to the door of change and it is up to us what we do with it. We can change quickly, effectively, simply, and permanently. We can change to enhance our personal effectiveness. We can change our appreciation of and enjoyment of life. We can change the ways that we relate to ourselves and to those around us. We can choose what to change and what to leave as it is.
In Walks of Mind we uncover some of the basic building blocks of the mind and see how these operate and sometimes trip us up. We look at the mechanism of the mind and the potential for internal conflict that can arise because of those mechanisms.
We find out why we get angry and what our emotions fundamentally are. We uncover the reasons why we so often slip into resentment and why we can end up battling against life rather than working with it. We examine the ways that we fall in love and some of the benefits and limitations of loving unconditionally. We look at how we can use our own imaginative interpretation of the daily workings of our mind to further our own self-development.
And finally, we redefine a popular interpretation of how evolution works to expose a prime driver in life and a possible overarching purpose for life along with gaining a deeper understanding of ourselves and those around us.
I hope that you enjoy reading these walks as much as I have enjoyed sharing them with you, and I wish you well in your own personal further journeying and exploring.